BoanergesNogue1
Pinhão- Paraná
Relationship status
:
in a relationship
I want to play with
:
women
Looking for
:
friendship, entertainment
Amigos nós não perdemos, os verdadeiros, descobrimos. Muitos amigos, é nenhum ter. Nenhum faça apenas por fazer.
Games activity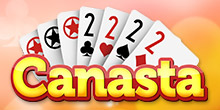 Canasta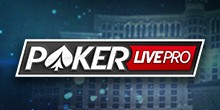 Poker Texas Hold'em
| Games Completed | Chips Won |
| --- | --- |
| 10759 | 10.15 mln |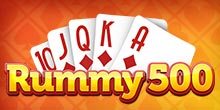 Rummy 500
Something about me
About me
Ainda que haja obstáculos. Pela vida, sigo rodando.
Favorite movies
Faroestes
Favorite music
Gosto de ritmos gauchescos. Não aprecio funk, rapp e música eletrônica (batidão) no mais, ouço o que tocar.
https://studio.youtube.com/video/I5Ar8VyzRLU/edit
Favorite books
Areias do tempo (Konsalik), as obras de Jorge Amado...
Things I don't like
Mentira
Last visits
Total visits: 207