Games activity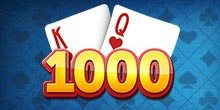 1000 (Thousand)
| Wins | Chips Won |
| --- | --- |
| 3475 | 168.17 mln |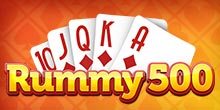 Rummy 500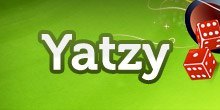 Yatzy
Something about me
About me
Ile Razy znajdę klucz do szczęścia to Zawsze ktoś Wymieni Zamek...:)))))
Wiem, ze potrafie czuc to co inni wpatrzeni w dal i nie chce wcale poklonu.
jedynie mnie szanuj
pamietaj, ze bylam lecz nie zapisuj na kartach kroniki.
Twoja pamiec znaczy dla mnie o wiele wiecej niz slawa.
jesli jednak nie znasz mnie, nie chce nic
Najpierw mnie odkryj, potem mow, ze o mnie slyszales,
lub nie mow nic
milczenie jest lepsze niz mowa,
wiem cos o tym, takie jest moje pietno dziedzictwa.
i tylko sznuj
i wiedz, ze patrze sie w dal, tak jak wielu takich samych oczekujacych szacunku..
Interests
sport jazda rowerem komputer
Favorite movies
disco polo lata 80 akademia policyjna,szklana pułapka,komedie,sensacyjne
Favorite music
http://www.youtube.com/watch?v=pspGok7Qa7Y
Things I like
prawie wszystko
Things I don't like
kłamstw,plotek,
Last visits
Total visits: 10721